Find a Used Truck for Your Boston Drive Today

All throughout Massachusetts, drivers turn to us for our inventory of used trucks. At Herb Chambers Ford of Braintree, we're here to show you the makes and models of tough, reliable pickup trucks to meet your needs. Whether you want a rugged work truck, or a pre-owned vehicle loaded with premium features, we're confident that we have something that will put a smile on your face.
Once you get here, the various truck models need to be compared to meet your needs. You may want an extended cab, making it easier to fit four passengers in the back. You may also want an extended bed, providing you with more room for equipment and other supplies. Even the drivetrain provides you with options based on where and how you're going to use the truck. FWD or front-wheel-drive trucks are standard, allowing you to get where you need to go on the highway.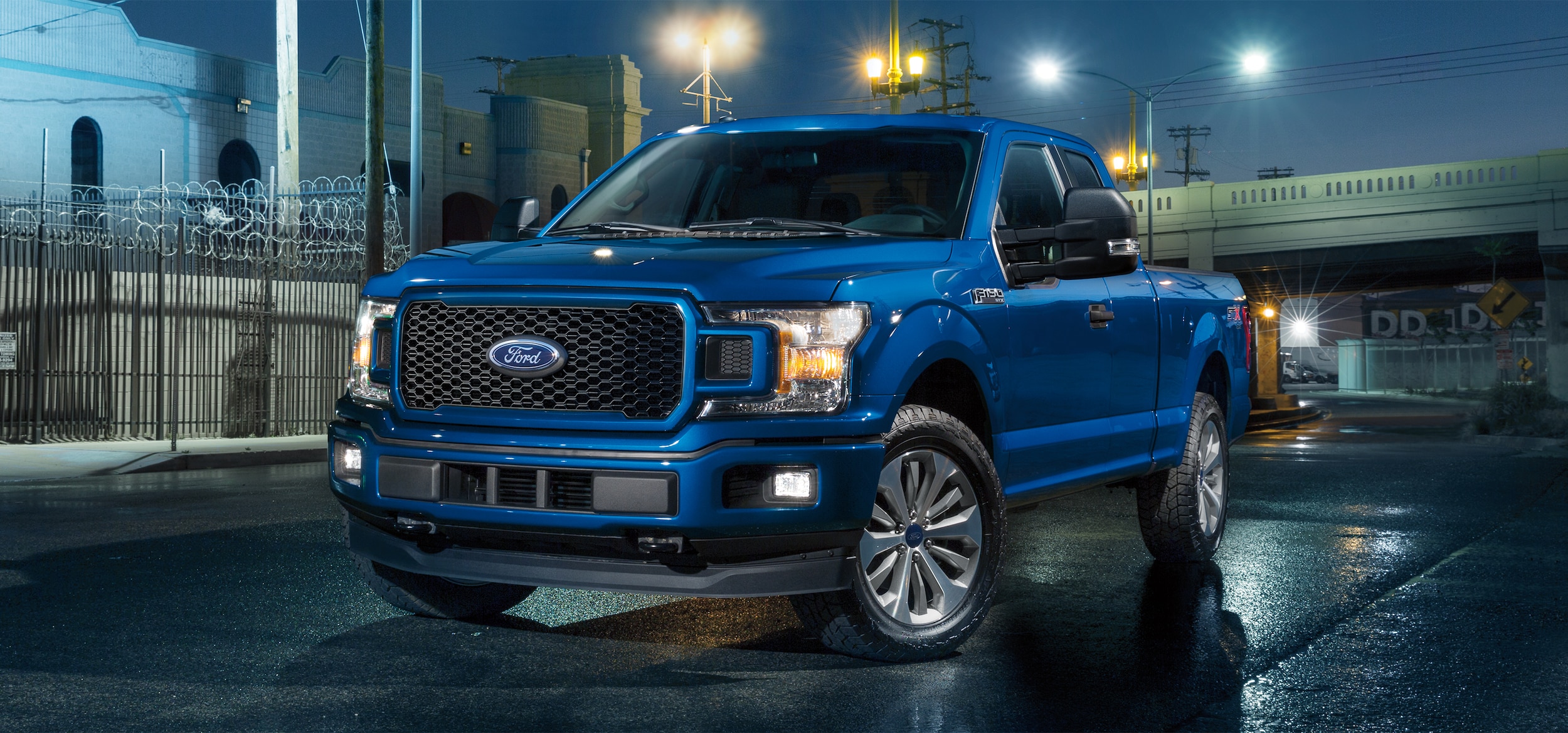 Chevy, Ford, and GMC are all responsible for making some durable trucks. We'll show you what's in our inventory and take you for a test drive. With buying a used pickup, you can get more features without spending as much money. Plus, used trucks don't have the depreciation that new ones do. This allows you to retain the trade-in value for longer. What you buy on our lot could end up lasting for many years to come. Some may have the original manufacturer warranty still on them.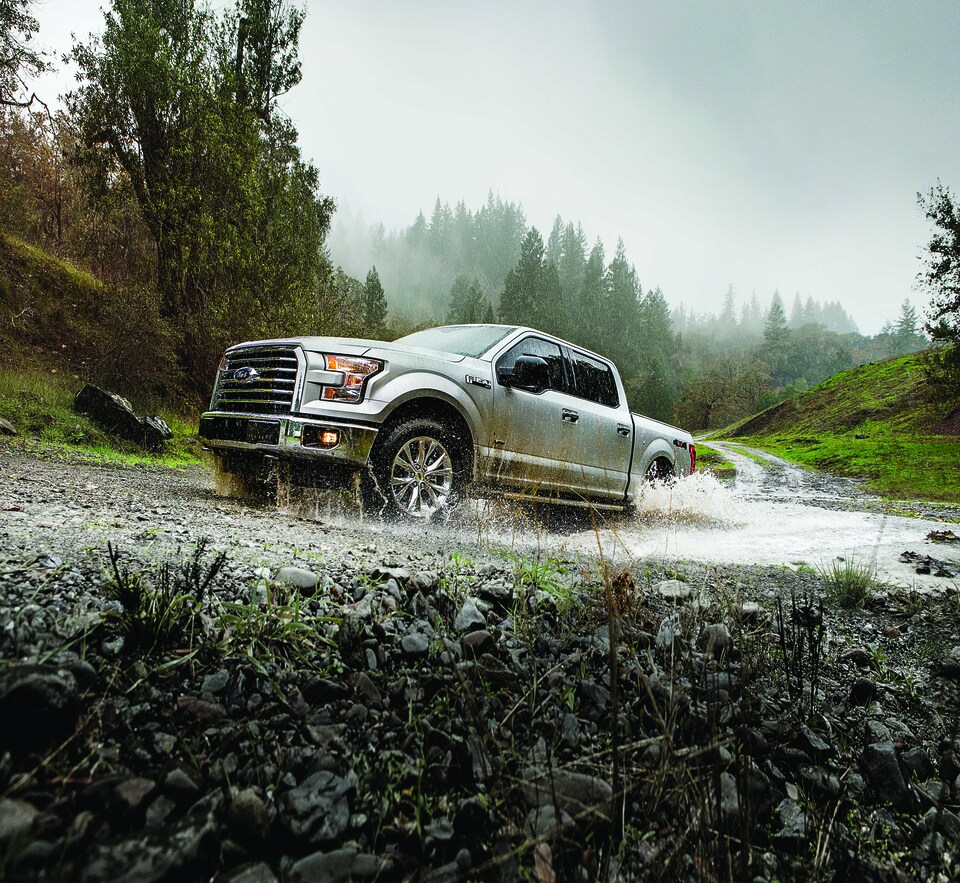 Reliable work trucks are great for hauling large items. All sorts of liftgates are available, including ones that have a power feature. We're here to help you find what you need, so all you have to do is figure out what features are most important to you.
Check Out Our Used Trucks for Sale Near Boston, Massachusetts
Whether you're looking for a used Ford, used Chevy or used GMC truck, we can help! Stop by our pre-owned dealership today to speak with our sales and financing experts.